James 4:8 (TPT) " Move your heart closer and closer to God, and he will come even closer to you.[a] But make sure you cleanse your life, you sinners, and keep your heart pure and stop doubting."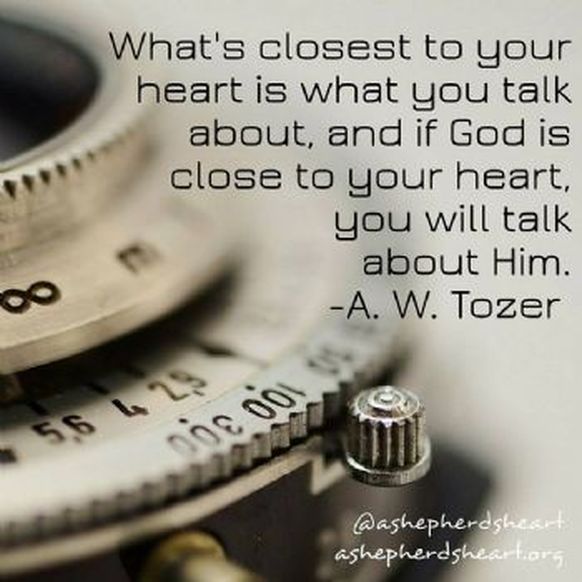 Draw nigh also means "take up God with you. "Take up his case, take up his burden. Draw nigh means take God in to confidence, take him as your only provider. It also means "bringing "God in to your case.
Today, people are so busy living out their lives, that they don't find time to have intimacy with God this shows in the lack of intimacy with their spouse, friends and even their children.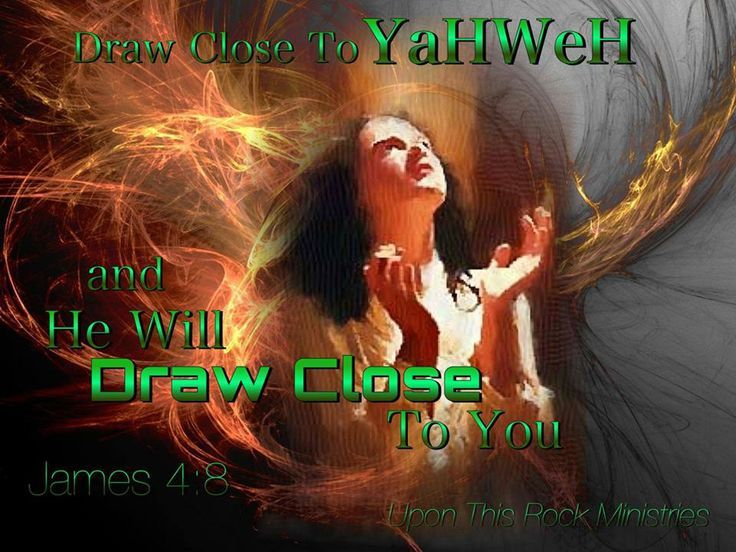 You know how Jacob wrested with the angel. Why did he wrestle? Gen.32:24 He wanted to have a deeper encounter with God. Before it says when the angel said "let me go." he said "I will not let you go until you bless me." You know why he held on to that angel? He says I want a blessing. Now the angel could have finished him off with just his little finger and Jacob would have died. But the angel was not permitted to use his supernatural power at that time. Why? Because God wants us to have a deep encounter with him, while on earth.

This is definitely a very deep encounter. The angel blessed him. I wonder how many people experience the spirit world and before they left that said, "Bless me." There are a lot of blessings that comes forth, as we draw nigh to God. But, we have to draw nigh to Him first. We have to cry out to Him as He passes by. Don't miss your moment.
When you draw nigh to God he will guide you, he will lead you.