Ok today I am just going to be real. A friend of mine says, "Real slays giants." So, here's to slaying giants. The morning started off terrible. No, I mean worst than it just being morning. It was morning and terrible. Hence, I totally forgot about my Blog.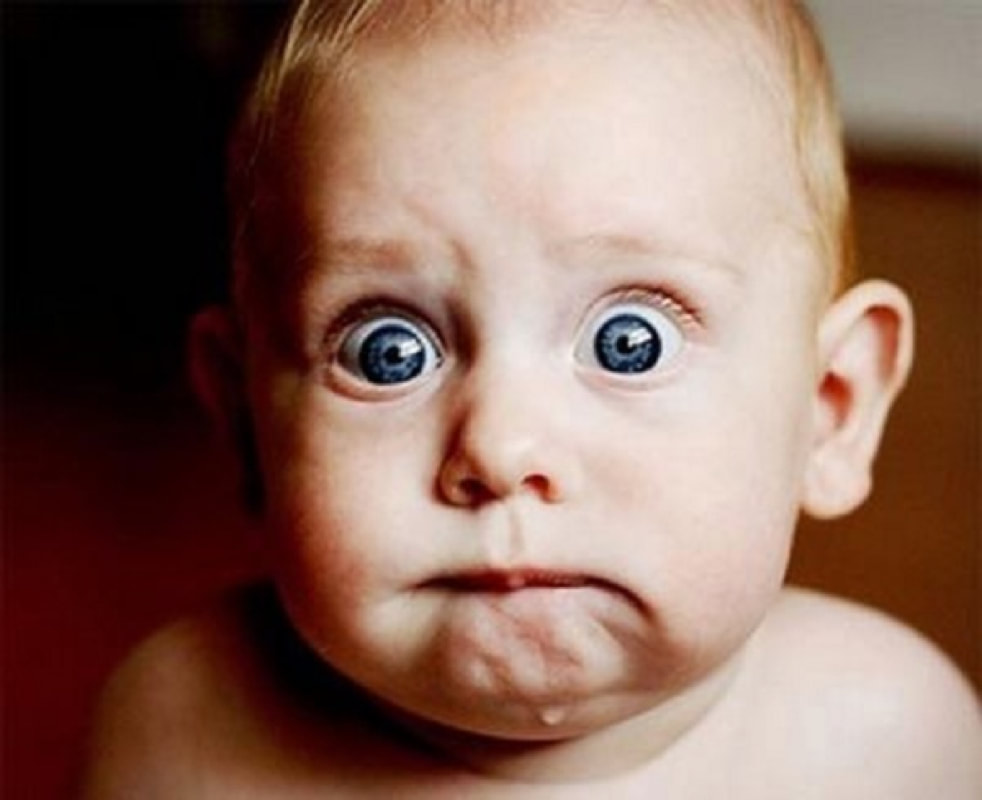 I am not a morning person. I stay up late just to get everything done so I can get up and walk out the door. I mean I set the coffee up so all I have to do is add hot water and sometimes that is a challenge.

Today phone rang before 7:30, text started firing in, husband has something he needs to discuss and daughter has dream... I am already overloaded and it isn't even 8AM. I felt like I was forgetting something, but didn't know what.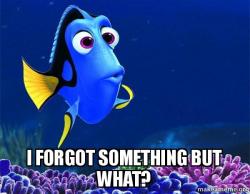 Have you ever been there? Okay, now you know I am a flawed human being that God chooses to use like a gnat just to make the devil mad because like a gnat the devil can't kill me. I keep escaping. Feel better? Me too. Confession is good for the soul.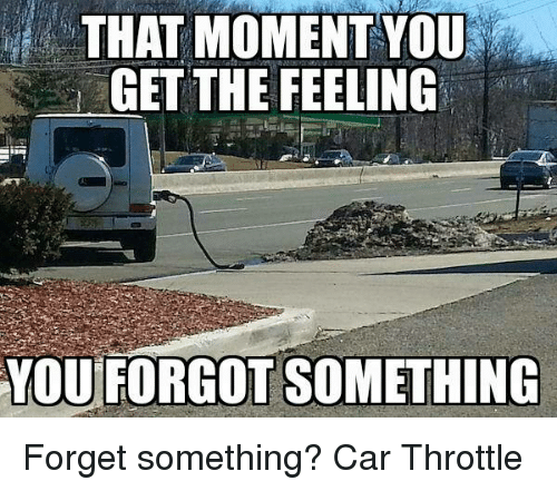 So, rather than throw in the towel and let you run out of fuel today, I decided to do the Blog late. Better to drive off with the hose still in your tank than run out of gas. Right? Here's to filling up even if it is a little late.

I love my readers. RPM stands for revolutions per minute. So now that I am up and running please forgive me for being late. I am awake now!