Jeremiah 7:3 Thus saith the Lord of hosts, the God of Israel, Amend your ways and your doings, and I will cause you to dwell in this place.4 Trust ye not in lying words, saying, The temple of the Lord, The temple of the Lord, The temple of the Lord, are these. 5 For if ye throughly amend your ways and your doings; if ye throughly execute judgment between a man and his neighbour; 6 If ye oppress not the stranger, the fatherless, and the widow, and shed not innocent blood in this place, neither walk after other gods to your hurt: 7 Then will I cause you to dwell in this place, in the land that I gave to your fathers, for ever and ever.
8 Behold, ye trust in lying words, that cannot profit.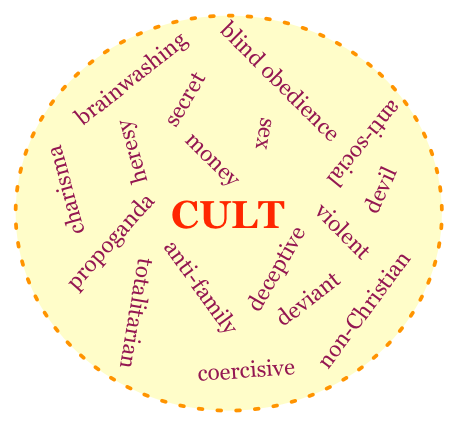 During Jeremiah's time the Jews had a strong preoccupation with the cult activities, and their lives were evil. They were a superstitious people. With this being Halloween I think it is more than a little interesting we are in Chapter 7 in our series on Jeremiah and finding our purpose.

God is not obligated to protect and preserve us in any way if we are not in obedience. We can't have it our way and God's way. We have to choose who we will serve. During this time the people trusted the Temple the actual building more than they trusted the God of and in the Temple. It reminds me of how we "Trust in America" instead of trusting in God who keeps America. As in the days of Jeremiah God lifted His protection and the people learned a great lesson. The Jewish people actually thought if they did homage and came to the temple a certain amount of times to pay homage, then they were good with God.

As Christians we need to ask ourselves the hard questions. Are we paying our tithes and going to church to pay our homage to God and then assuming God will do His part? One of the important things to notice here is that when one neglects his obligations to Yahweh, inevitably he rejects his obligations to those of the community. We see this lined out in the Decalogue where the first four commands have to do with one's relationship with God and the following six have to do with one's relationship to the community. If the former are broke, the latter will naturally fall as well. Here, Jeremiah starts with those referring to community life.

First, Jeremiah calls them to practice justice between a man and his neighbor. The reality of our world is that in most places and in most times justice was not given to the righteous, but the rich. Here, Jeremiah in Chapter 7 Jeremiah condemns such a practice.

Next, we see God's care for the weak. In our days, at least in America, certain protections are provided for the weak. However, this is not usually the case. It should however be the case for God's people. God rejects their practice of taking advantage of aliens, orphans, and widows. If they do not change their treatment of the defenseless of their society, God will surely remove them from the land. James echoes Jeremiah when he wrote, "Religion that is pure and undefiled before God, the Father, is this: to visit orphans and widows in their affliction" (James 1:27).

Then, we see God's condemnation of the people's shedding of innocent blood. Now, this could refer to the murder of innocent men by citizens of Judea, but it is more likely a condemnation of political murder of the innocent. Such an example is found in Jeremiah 26. Here in America we shed innocent blood everyday by way of aborting our children.

A man named Uriah prophesied in the name of the Lord against Jerusalem and Judea. When King Jehoiakim and the court heard this they sought to kill him. Uriah fled to Egypt, but was eventually retrieved and brought before the king. Jehoiakim struck him there and buried him in the place of the common people.

This is more likely what Jeremiah was prophesying against. Interestingly, we see the same sort of treatment of the greatest prophet, Jesus. In Matthew 21 Jesus tells a parable about a master of a house who planted a vineyard and then left it to tenants to care for it. When the time had come, he sent his servants to collect the profit. The tenants were wicked men and so they killed the master's servants. Finally, the master sent his own son, expecting that the tenants would then do justly. Instead, they killed the son thinking the master's inheritance would be theirs.

Jesus then asks the people what they think the master will do when he comes. They respond, "He will put those wretches to a miserable death" (22:41). Thus we see that the servants of Yahweh have always been mistreated. Here He demands that they repent from this if they wish to remain in the land.

If America and those of us that call ourselves Americans do not obey the Lord God and keep His commandments the same things that happened in Jeremiah's time can happen again.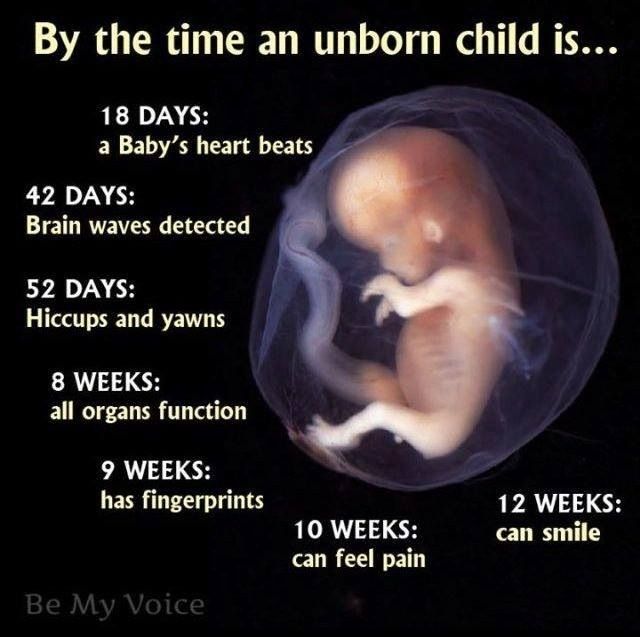 The last demand of the Lord is fidelity. What we find here are not a people who have completely rejected the Lord to run after other gods. Instead, they are seeking to maintain their covenant relationship with God, while adding others to the mix. The reasoning is simple. Part of being in relationship with Yahweh means that one receives the blessings that come from that relationship. At the same time though, there are other gods who bring other blessings if one is in relationship with them. Thus, one does not seek to dissolve any of the relationships, but simply to add to. Such a method of worship insures greater blessing, or at least one might expect.

However, the Lord demands that they not go after other gods. By doing so, they are breaking the first command of the Decalogue: "You shall have no other gods before Me" (Exodus 20:3). The people should have known better. The Lord told His people that He was a jealous God and would not share His people (Exodus 20:5; Deuteronomy 4:24; Deut 6:16).

What else is significant is that going after other gods, though it seems beneficial, will lead to the people's ruin. The Lord is a jealous God, but His jealousy if four our good. It is not like the jealousy of a boyfriend that brings harm, but rather it is a jealousy that keeps one in fellowship with the giver of life. The blessings of false gods are actually curses in disguise.

Then comes the grace of the passage. The Lord says, if you amend your ways, "then I will let you dwell in this place, in the land that I gave to your fathers forever and ever" (v. 7). Jeremiah has explained the breaches of the covenant and if they are corrected then God will remove His hand of wrath from them. It is important to note here that Yahweh's demands here are not impossible and should be obeyed.. Paul wrote in 1 Corinthians 10:13: "No temptation has overtaken you but such as is common to man; and God is faithful, who will not allow you to be tempted beyond what you are able, but with the temptation will provide the way of escape also, so that you will be able to endure it." Thus, the Lord expects immediate obedience.

Trust and obey for there is no other way.