Jeremiah 26 the message of Jeremiah was not simply you are sinners and need to repent; the message included God's deep desire to demonstrate mercy; repentance and humility and dependence upon God's grace would mean the people escape God's judgment. If the people did not obey God; their capitol would be destroyed, the temple demolished, and the people displaced. Shiloh was the place where the Tabernacle was located and where the people worshipped the Lord (see Joshua 18:1); but the Philistines were allowed to destroy it around 1050 B.C. The people of Jeremiah's day were welcome to see the evidence of that destruction. Jeremiah uses Shiloh as an illustration of the coming judgment on Jerusalem and the Temple. After Judgment fell the Temple would be an object lesson for the watching and wondering world. The lessons of judgment are lost on the world. We are familiar with the statement that those who will not learn from history are destined to repeat it. Eve was tempted to believe that God's statement "you shall surely die" was not really true. Humanity is tempted to believe the flood never happened. Sodom and Gomorrah were not really destroyed by fire from heaven.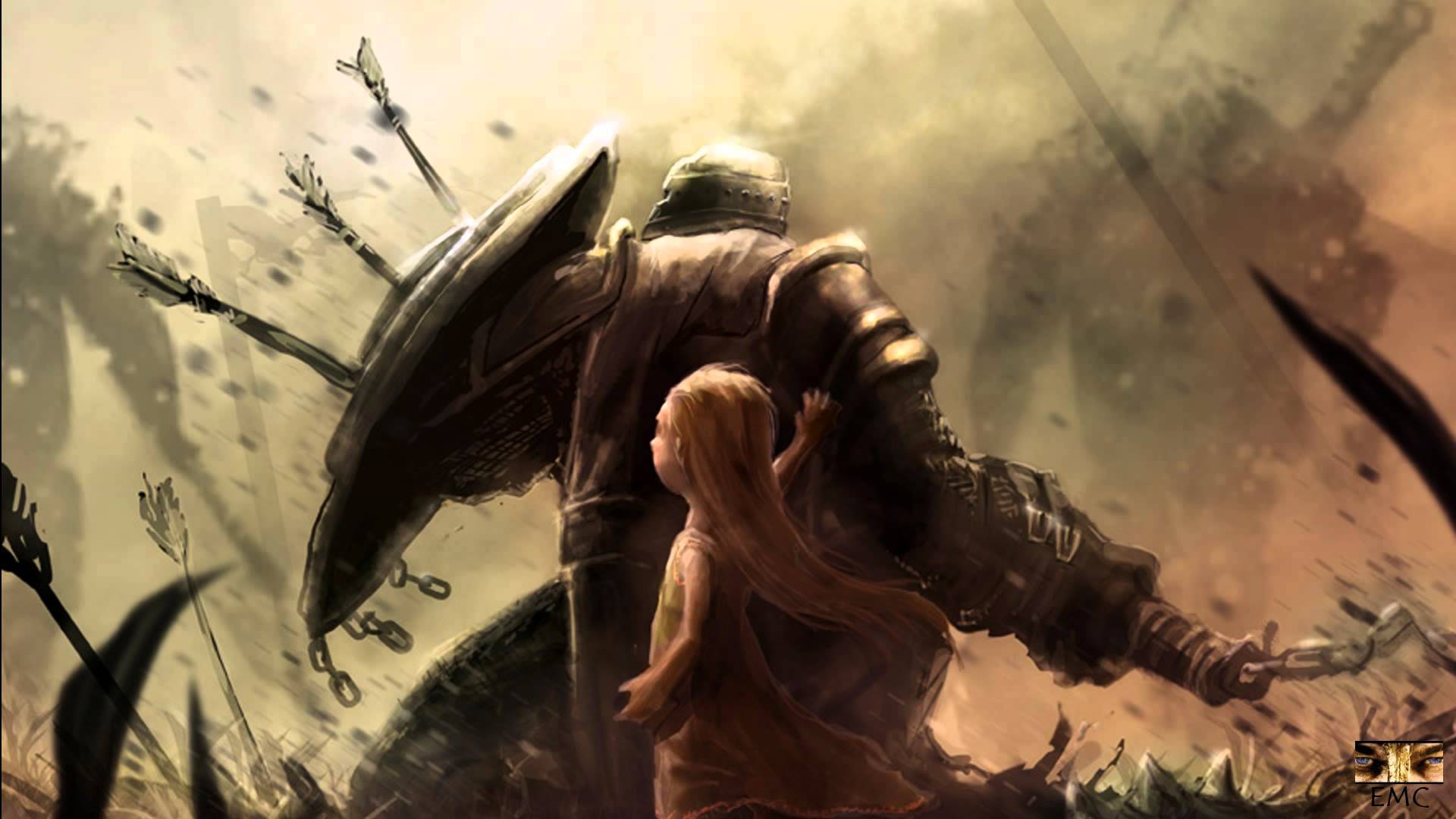 Those who live godly in Christ Jesus will suffer persecution. We will be singled out for ridicule, or ignored, or discriminated against or abused or killed. Few people desire their sins, their mistakes, their shortcomings exposed. Most people are unwilling to hear God's demands for righteousness. "Blessed are you when men shall revile you, and persecute you, and shall say all manner of evil against you falsely, for my sake" (Matt.5:11). Christians face torture, intimidation, and even death. Christians all over the world face severe hostility and deprivation of justice. Christians are denied an education, barred from all but the most menial labor; and told by corrupt officials to pay impossible fines. They are charged with crimes; denied building permits and forbidden opportunities to meet. Ronald Boyd-MacMillan has written; "The meaning of life does not consist in what we make of it, but in what God makes of it." Sometimes weakness is a direct path to power and sometimes overcoming is greater than deliverance. Sometimes extreme hurt requires extreme forgiveness. In Jeremiah's life he will go through several stages of persecution; opposition, personal slander, injustice (discrimination); mistreatment. How will Jeremiah stand strong in the storm? How will you?

Action Step: To find your purpose you must find what your weakness is and then find your strength to persevere in the strength of Christ rather than your own.

2 Corinthians 12:9 (NKJV) "9 And He said to me, "My grace is sufficient for you, for My strength is made perfect in weakness." Therefore most gladly I will rather boast in my infirmities, that the power of Christ may rest upon me."