Matthew 4:4 NIV "Jesus answered, "It is written: 'Man shall not live on bread alone, but on every word that comes from the mouth of God."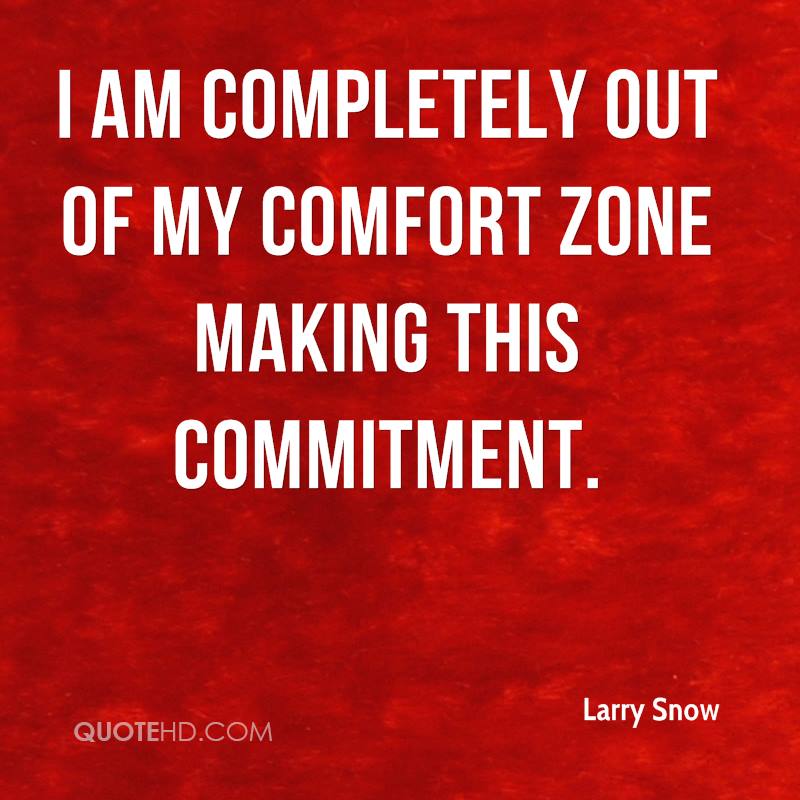 It's easy to start a fast, it's much harder to stay committed to the fast. Easy to start to exercise, but harder to keep up the trips to the gym when you're sore or sleepy. Easy to plan the wedding but harder to stay married. Why? We are more concerned with our comfort than we are with our commitment.

Jesus wasn't concerned with comfort. Nothing about His life was comfortable. Everything about His life was concerned with the commitment He had made with His Father concerning you and me.
Luke 22:42 (KJV) "Saying, Father, if thou be willing, remove this cup from me: nevertheless not my will, but thine, be done."
Today's challenge is to do what you are committed to do not what's comfortable. In the long run it may determine where we spend eternity.