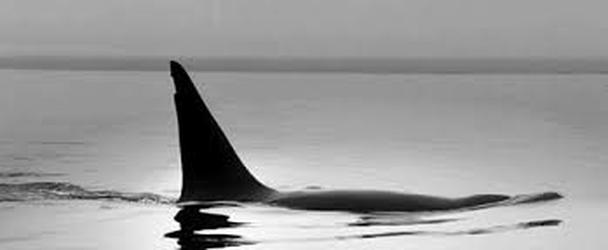 Last week I started a series on "Getting In Over Your Head". When we are only ankle deep in the ocean it is easy to get in and out. Ankle deep water only covers to the ankle so the rest of our flesh can be seen. Many people are about ankle deep in the things of God. They could go in over their head but they want everyone to see them. Church is about them. Ministering to others is about them. Tithing and giving is about them. They are in all the further they desire to be in, because if they get in any further they can't be seen. When I read the Bible I see that Christ is supposed to be seen. We are to be changed into the image of Christ. We decrease as He increases.

Galatians 4:19 (NIV) "My dear children, for whom I am again in the pains of childbirth until Christ is formed in you,"

John 3:30 (NIV) "He must become greater; I must become less."

Galatians 2:20 (NIV) "I have been crucified with Christ and I no longer live, but Christ lives in me. The life I now live in the body, I live by faith in the Son of God, who loved me and gave himself for me."

Many are in on Sunday and out on Monday. They look like Christians on Sunday morning but because they are only ankle deep Christians they were in the bars, the drug scene, fornication, adultery and other sins the very night before. When you are out into the deep there are greater risks and it takes a lot more effort to wade out onto the shore. Only small fish and crabs, ankle biters and nuisance live close to shore. The devil doesn't much bother the ankle deep Christian. However, when you get all in to things of God that is where you find the greater enemies of our lives. Why? Because when we are in over our heads we depend on Christ and it is Christ that gets the glory. Our flesh no longer glories in the sight of men. God gets all the glory. God protects us. God delivers us. God enables us. We are a sign and a wonder to the unbelievers of this world. We are the hope that like Christ if we can do it they can too. If we can come through victoriously, they can too.

This week "Get in over your head"! Let God be God! Live to glorify Him!. Let God be seen in the midst of the predators and threats of this world.​