I heard someone say once, "If we stay stuck in the reason we will miss the revelation.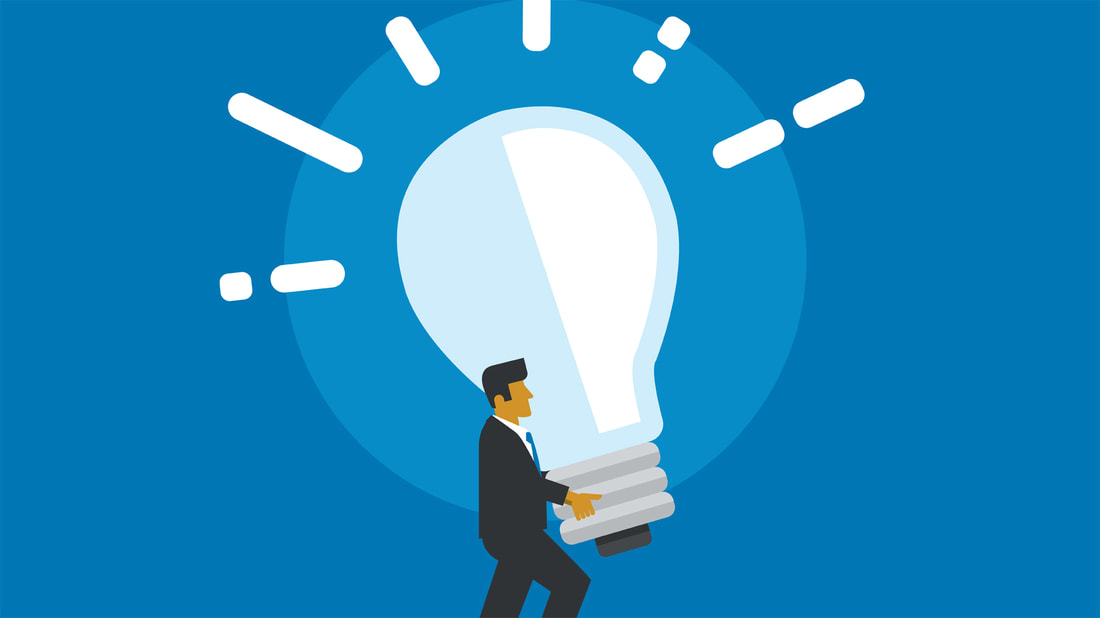 When we get a "Revelation" it is as though a door opened, and we got to see what was behind it. Ears to Hear. Seven times in the Greek Scriptures, and only from the lips of the Lord Jesus, there occurs the expression "If any man have ears to hear, let him hear!" The sowing, and the effect of the sowing, is very closely connected with the phrase "If any man hath an ear to hear, let him hear!" We may not always know why things are the way they are. We may not understand the "reason" we go through what we have gone through. Does it really matter? Let it go!!!!!! What does God have for us on the other side of it all. Sure it is hard to plant a garden but the fruit from it far outweighs the sweat investment. Learn from the situation and make something positive out of what the devil meant for evil.

​When we sow we reap. When we have ears, we can to hear. When there is a disconnect between one and the other there can be no benefits. We have to desire truth, and be open to truth, to get a revelation without pain. Pain can be a megaphone. We can get a "Revelation" but it can cost us. Many are not willing to pay the cost. Reach for what you can only see by faith!
Sometimes we just have to go for it! Live by faith! Step out of the boat! Do something you have never done before, so you can get something you've never had before! Reach for all God has, and let go of what you think you want, for all that He wants you to have. Revelation is always on the other side of obedience.