Yesterday my husband ran into a childhood friend of mine. They were at the same place of business and heard someone say their last names and took a chance that perhaps they knew one another. Fact of the matter was they did not directly know one another, they both knew me and my father. The younger man said, "Her father was like my second Dad." Yes, that is how many remember my Daddy. He took care of anyone he would. He fed many. Helped others get a car, or a house, or a job. That was just who he was. He never knew a stranger and many times in the depths of winter when no one else ventured out Daddy would take you for a ride and go deliver food to some elderly hermit he knew up in the mountains. That's how he is remembered. He was a kind man. He was my favorite uncle. He was always helping people. Yes, that is how I want to be remembered.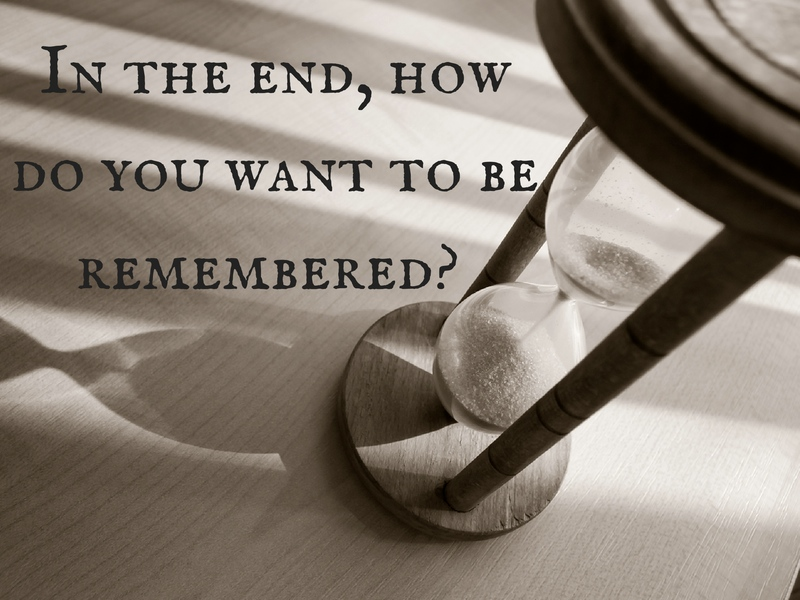 We always went to church. That's just what we did. When I was younger my parents went too. On Sunday mornings we would all be given money to put in the gold plates that were passed around. How did Daddy always have what everyone needed? He never talked about not having money. He never said, "We don't have enough." His vocabulary was always, "If you make it for the Team we will get you what you need." Now, there were five of us. We were all on Teams of some sort. I was the most involved. I played clarinet, and was a majorette in the band. I was a cheerleader. If we would have had swimming and track I would have done that too but I settled for FHA since we were a small country school. My brothers all played football, at least one played baseball. How did Daddy do it? Not just for us but for others. I believe it was because he never thought he couldn't. He was a hard worker and did odd jobs besides his main job. He helped others and when he needed help, he always had it.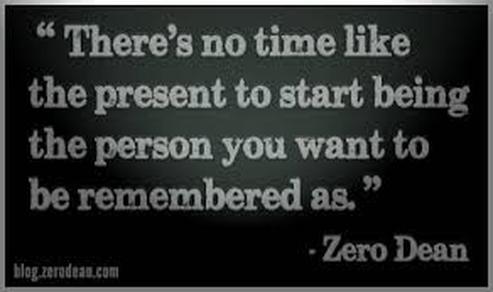 Galatians 6:7 (KJV) "Be not deceived; God is not mocked: for whatsoever a man soweth, that shall he also reap."