We get so disappointed when people don't measure up to our expectations. We measure others by our own measuring stick. The problem with this is that only God, knows a man or woman's heart. We can not make a decision based on our perceptions of where a person is in their spirituality, or their growth in God.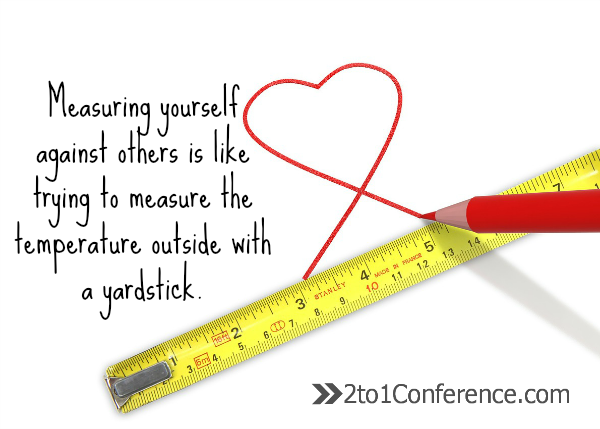 Galatians 6:4-6 (ERV) Don't compare yourself with others. Just look at your own work to see if you have done anything to be proud of. 5 You must each accept the responsibilities that are yours.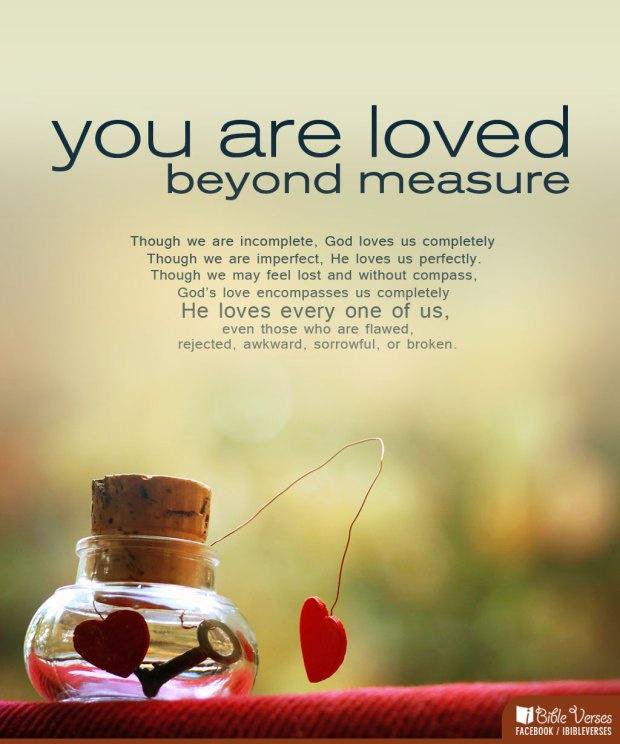 ACTION STEP: We must ask the Lord to show us His heart for people. Only God knows what is inside a man, or woman, and with out the wisdom of God we will misjudge others. So, today ask God for His wisdom. Ask God to open your eyes to the Spirit realm. Then, He will give us the keys to the Kingdom, that Jesus went to Hell to get, because we can be trusted to treat His children with the same love that He loved.