Proverbs 27:10 (NIV) Do not forsake your friend or a friend of your family, and do not go to your relative's house when disaster strikes you-- better a neighbor nearby than a relative far away."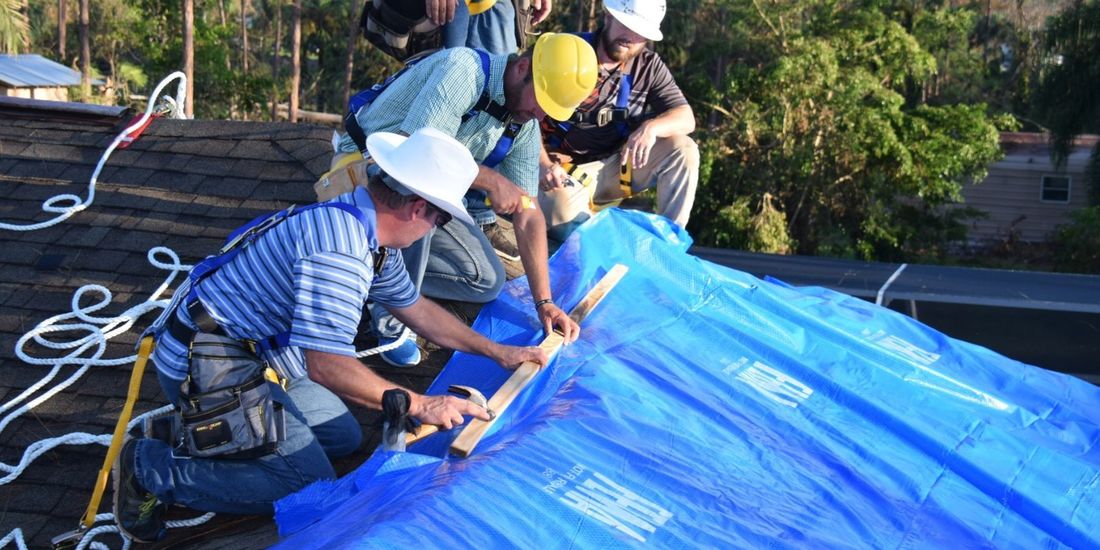 I saw a lot of damaged homes, billboards and especially signs while driving around Florida this week. I got to listen to lots of stories of people helping people put tarp on their roofs until they could find someone to put on a new roof. It was amazing to me how long some of the people will need to wait for roofers, drywallers and contractors. However, all in all, the people in Florida fared very well considering what could have been.

My home away from home for one week out of the entire year is Daytona Beach. My destination Sea Club IV. I have met the greatest people from all over and yet one week out of the year we become family. We catch up on one another's parents and children and grandchildren. We eat together, play together and let one another have as much space as each needs. We help one another carry beach chairs, towels and shovels. We make sure to leave the gate unlocked (sorry Micheal) and are sure we wash the sand off to respect our home away from home.

​Many of us got started coming here with our parents. Now we are bringing our children's children. It amazes me how fast the time has gone. Hence the reason for today's blog.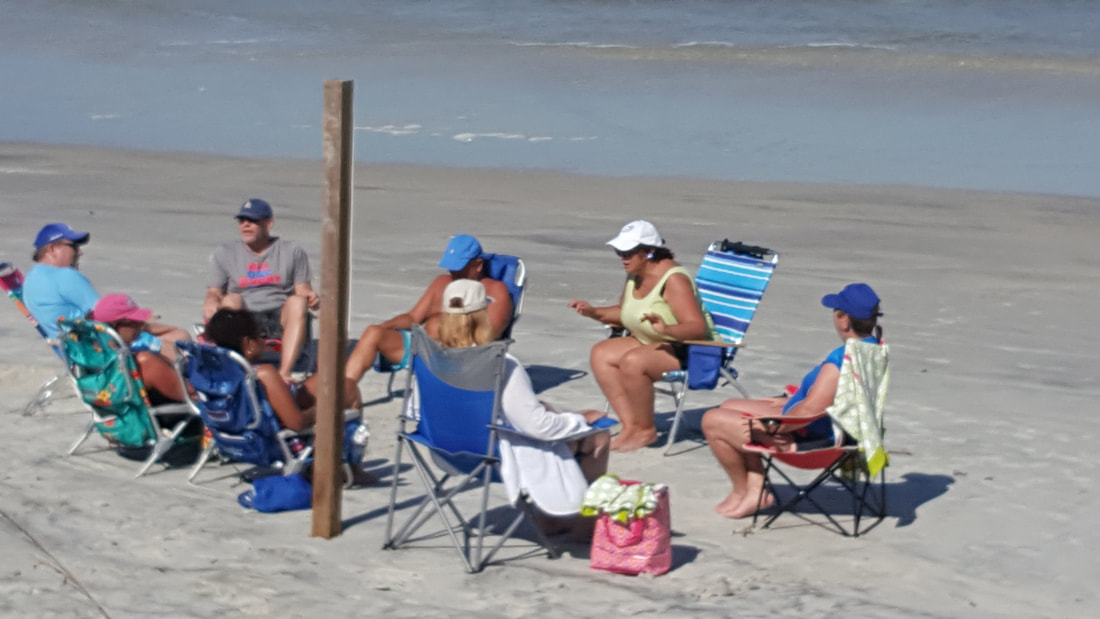 So here's to making family no matter where you are. Embrace one another with the gift of hospitality and a listening ear. Here's to remembering all the things we learned as a child: share your toys, share your food, be kind, and watch out for others. You did well Sea Club family. You all would make Micheal and your mother proud.

To those we missed this year, you were still there in our hearts. We mentioned your name often. We shared memories about you. We truly missed you. After all, we're family. So, until next year or until we meet again we are blessed to have spent some time with you.