Holidays make you think about your family. Can you imagine if those that have gone on before us could come back for a day? What would they say about what they would see? According to USA Today News there are at least five people born in the 1800's still with us today. Imagine what it must be like to just know horseback travel and then hear someone went to the moon? The contrast is so great you wonder how you can bridge that gap? However, one thing is for sure, changes will come.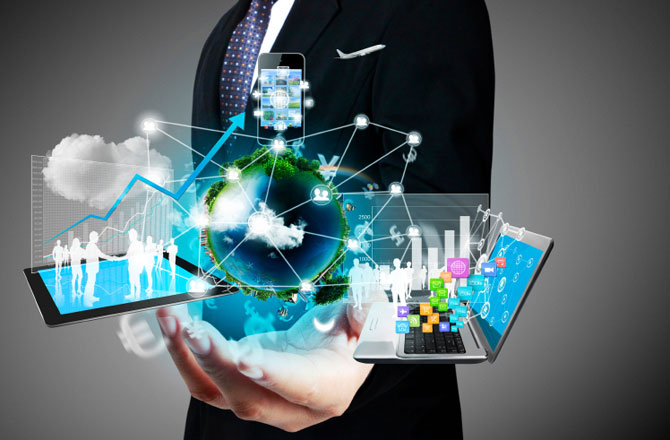 We just celebrated Christmas and Jesus came into the earth through a virgin. Ready or not here He came. Some rejected the change like the Pharisees and Sadducees because He wasn't packaged the way they thought He would come. The word came to pass just like God said, yet it was not recognizable because of the way they saw things.

​By rejecting the advancement of humanities discoveries we leave the morality of the new discovery to the world. The word of God governs even discoveries so they can be used in the right way. We as Christians should embrace the new things, so that we can be a part of how they are used. Be a part of the usage of the new technology.

It's not time to drawl back. God has given us a great opportunity to change things in this season.