Luke 9:57-62 (NET) "As they were walking along the road, someone said to him, "I will follow you wherever you go." Jesus said to him, "Foxes have dens and the birds in the sky have nests, but the Son of Man has no place to lay his head." Jesus said to another, "Follow me." But he replied, "Lord, first let me go and bury my father." But Jesus said to him, "Let the dead bury their own dead, but as for you, go and proclaim the kingdom of God." Yet another said, "I will follow you, Lord, but first let me say goodbye to my family." Jesus said to him, "No one who puts his hand to the plow and looks back is fit for the kingdom of God."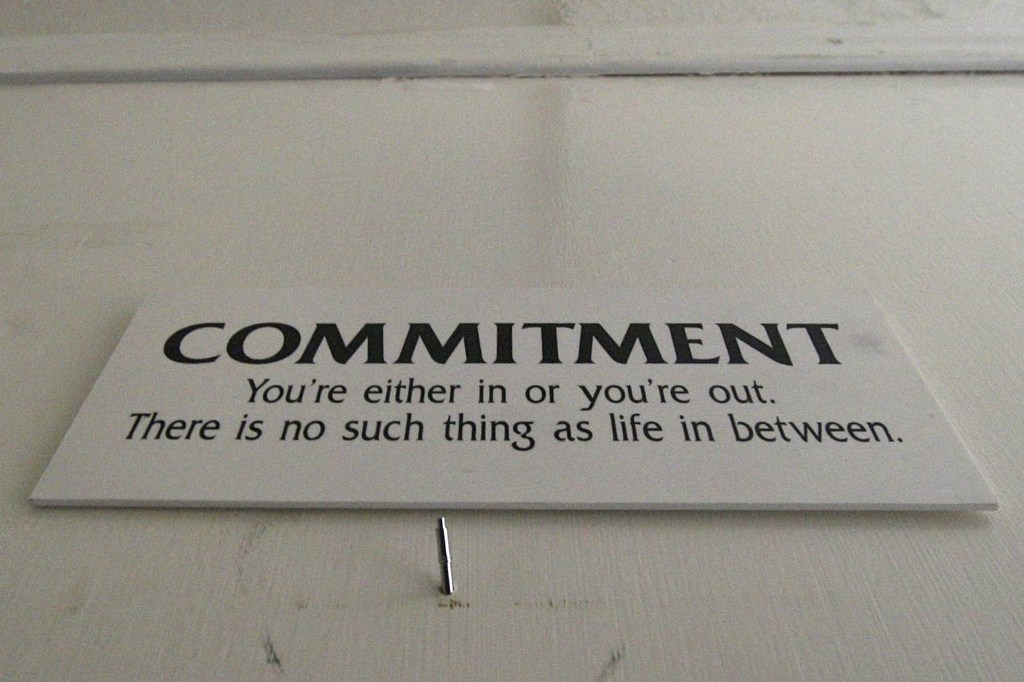 Most people now-a-days would rather bail out than bust through. Times can be hard and hearts can be even harder. I once heard someone say that the only thing that can pierce a calloused heart are Jesus's calloused hands. It takes Jesus to make things work. Too many of us would rather leave a relationship than do the work it takes to have a relationship that last. When things come easy they can go just as easy. We have monthly memberships instead of yearly. If God is in it, or He told you to do it it's never ok to throw in the towel. Stay in the game!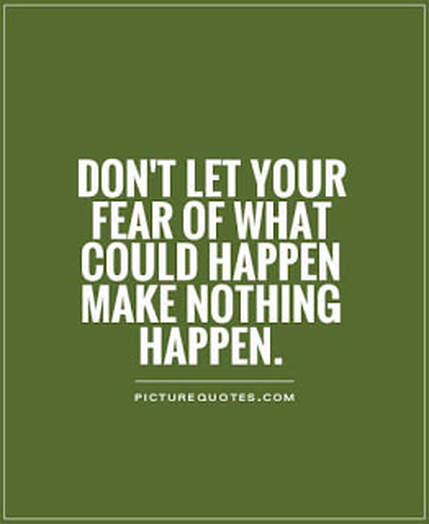 From our scripture above we can see three groups of people that fear commitment. They are the casual, the cautious, and the careful. We can get stuck in any of those three areas. This week I challenge you to move into total commitment to Christ, and all that He desires for your life....because He cares for you!