Luke 17:12-16 (KJV) "And as he entered into a certain village, there met him ten men that were lepers, which stood afar off: And they lifted up their voices, and said, Jesus, Master, have mercy on us. And when he saw them, he said unto them, Go shew yourselves unto the priests. And it came to pass, that, as they went, they were cleansed. And one of them, when he saw that he was healed, turned back, and with a loud voice glorified God, And fell down on his face at his feet, giving him thanks: and he was a Samaritan.

In America we have so much. Food for many of us is unlimited. We throw more things away than most people of the world ever own. We have hot water to bath. We have a bed to sleep. We make a decision what car to drive or if we want to ride together? Most of the time, our prayers start with, "Lord Bless", our food, our trip, my day.... The prayers of generations before us began with, "Let's give thanks" or "Who would like to say the Thanks?". Times have changed but being grateful shouldn't.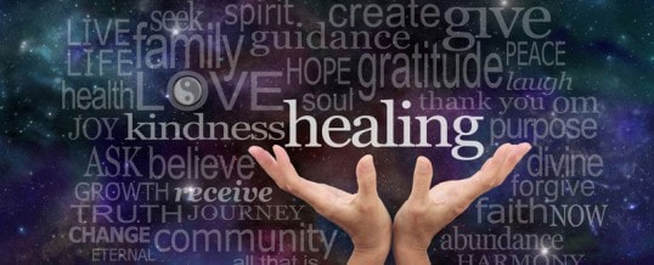 However, in the scripture above we see that one leper out of ten came back to say, "Thank you." Jesus even asks, "Were not ten lepers healed? Where are the other nine?"

Luke 17:17-19 (KJV) And Jesus answering said, Were there not ten cleansed? but where are the nine? There are not found that returned to give glory to God, save this stranger. And he said unto him, Arise, go thy way: thy faith hath made thee whole.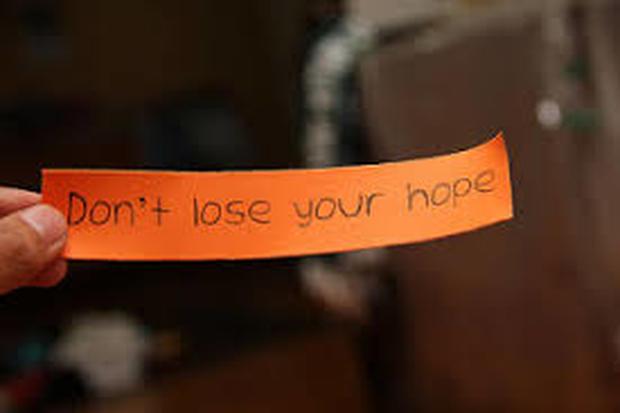 Do you want to live a radical God filled life? I do! Do you want to not only receive a miracle but change the culture of America, to one of expectation instead of disappointment? Spread the "Good News" of the Gospel of Jesus Christ. Be contagious with something worth catching! Be grateful! Be grateful for what others take for granted.

Giving thanks began in the four Gospels with Jesus. Up until Jesus no one gave thanks for their bread. Jesus never missed an opportunity to thank His Father. Jesus is our model. WWJD? We know what He did! It's in the Word. Read it! Do it!